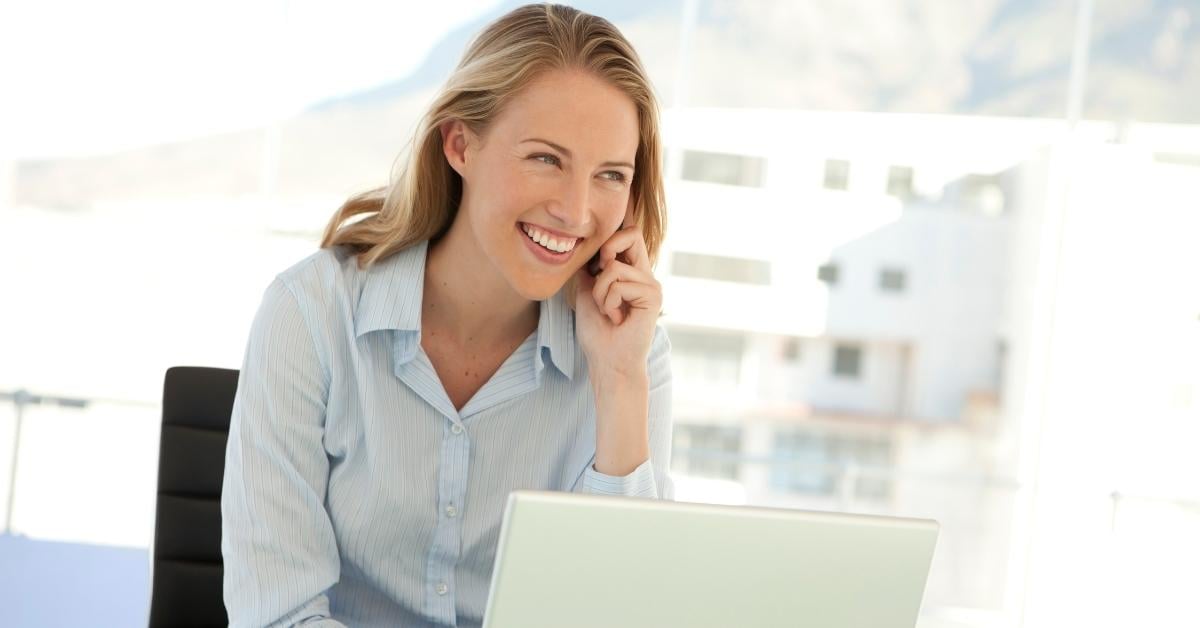 Breaking Down Top Cold Calling Tactics
We're not gonna lie…and not gonna sugar coat it - cold calling is tough!

But the more you know, and the more ways you have to approach cold calling, the more successful you will be!

Watch as we get deep down into the weeds and explore some of the top cold calling tactics from folks who live cold calling every single day. Joining VanillaSoft's Ollie Whitfield are the cream of the crop when it comes to sales experts - Charlotte Lloyd, Global Director of Partnerships with Investment Monitor; Matt Reuter, Senior Director of Sales Development with RealPage; and David Craig White, Founder & CEO with Sales Players

We want to help you make the most of your cold calling efforts - so watch now and learn from the best!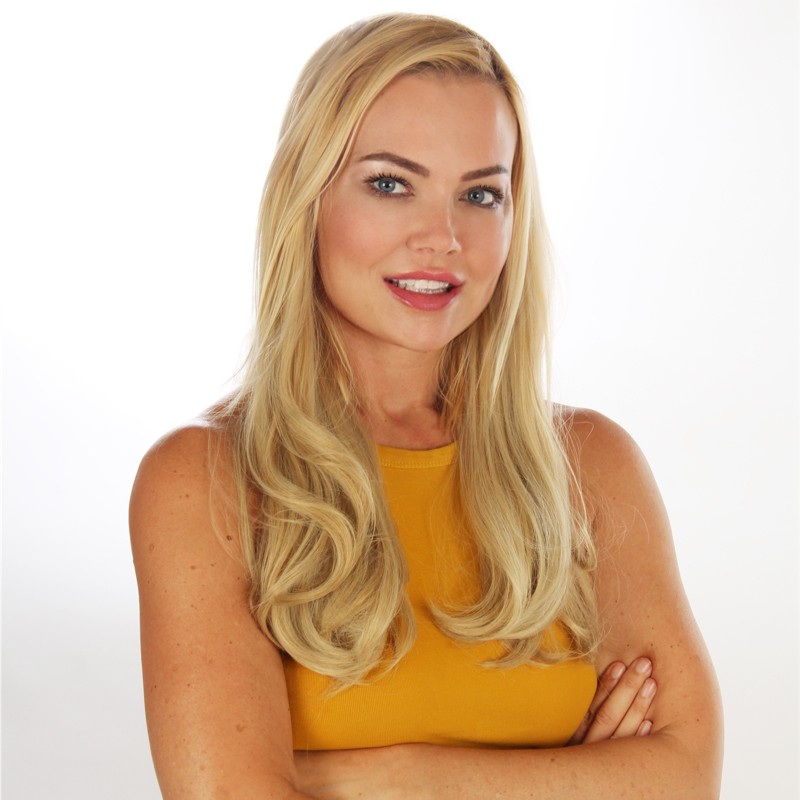 Charlotte Lloyd
Charlotte Lloyd is the Global Director of Partnerships FDI at Investment Monitor, an organization that provides FDI data, intelligence, and insights from the industry's leading journalists and experts. Charlotte is in the top one percent of revenue producers globally for Investment Monitor. Charlotte is a passionate and knowledgeable sales professional who has overcome many obstacles throughout her career.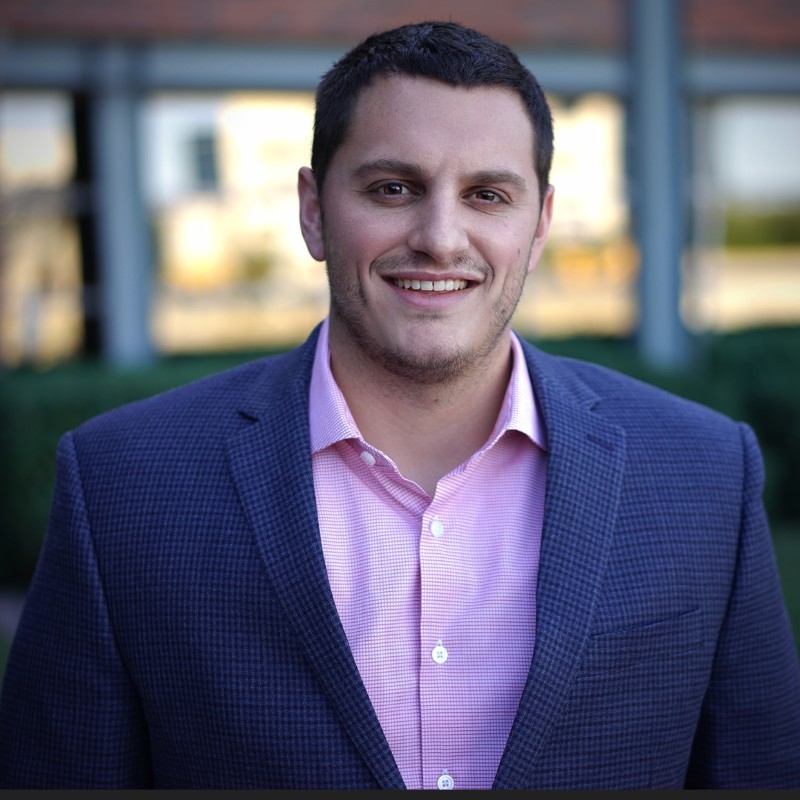 Matt Reuter
Matt Reuter is an experienced and accomplished sales and business development leader who is passionate about recruiting, teaching, and coaching the next generation of leading sales professionals. He is currently the Senior Director of Sales Development with RealPage, where he oversees a large SDR team.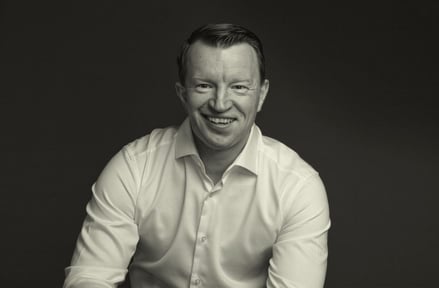 David Craig White
David Craig White, Founder & CEO of Sales Players, is a people-centric leader with a strong background in sales and a passion for talent development. Over the past decade, David has been working as a sales leader, trainer, coach and consultant for some of Europe's fastest-growing technology startups.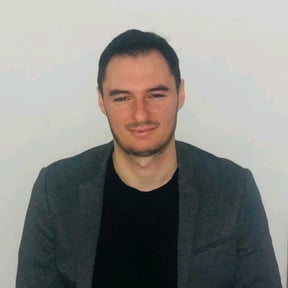 Ollie Whitfield
Ollie Whitfield is the Growth Marketing Manager at VanillaSoft who loves writing cold emails and call scripts. In the near future, when the world returns to normal, Ollie is looking forward to returning to his favorite places - the pool table and the football pitch.