When asked, executive leaders will often agree that sales coaching is valuable and can have a positive impact on their corporate bottom-line.
However, when it comes to action, executive leaders often don't give coaching the priority that it deserves. In fact, research shows that most firms consider coaching as less of an organizational priority than a management style. Sometimes senior leaders don't adequately empower sales managers to maximize the productivity of the sales team. Consequently, sales performance never meets its full potential.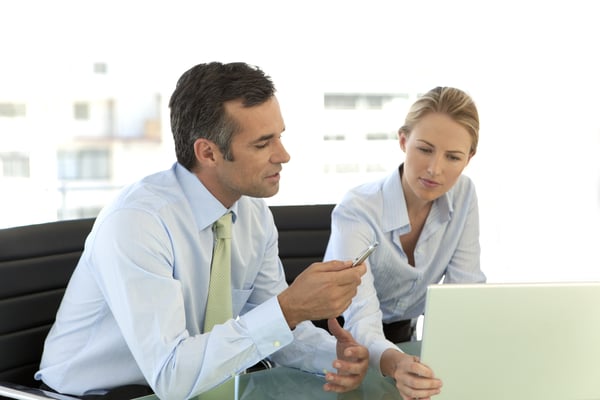 When organizations skimp on – or avoid entirely – sales coaching, they jeopardize their business goals. Lack of adequate coaching creates a domino effect: lower sales rep morale leads to higher turnover leads to a decrease in sales and client attrition. This domino effect also affects the sales manager who now must deal with additional workload and stress every time there's a position vacancy, sales that need to be made, and territories that must be covered.
Now compound these challenges with the other day-to-day responsibilities managers often have. Work hours get stretched and priorities, such as development and sales staff retention, get sacrificed.
Even with the best of intentions, sales managers usually don't have enough time, resources, and executive support to coach their staff effectively. Managers may also lack the ability to identify and develop the essential skills and core characteristics required to make themselves good coaches.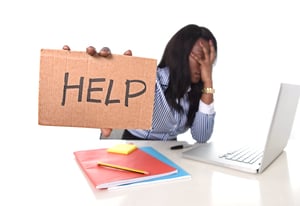 Salespeople may interpret a company's limited coaching and development as a lack of concern on management's part. Representatives can begin to feel isolated and unsupported. The perception of uncaring and unsupportive leadership can cause anxiety to set in and deteriorate performance further.
Too often today's sales managers' spend more time managing processes, data, and problems instead of coaching and developing people. Senior executives would be well served by helping sales managers master coaching and development skills. After all, morale, productivity, and the bottom line suffer when sales coaching isn't correctly implemented in the sales organization.
Download to Read Later
Uncover Training Opportunities Immediately with Real-Time Data and Dashboards.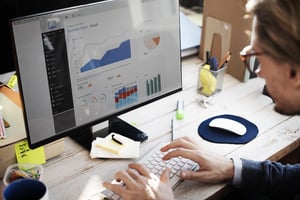 Sales managers don't have to wait until the end of the quarter to find out how their reps are performing. With immediate access to real-time data, managers can quickly assess group and individual coaching opportunities to turn around performance issues sooner rather than later.
Instead of guessing or assuming where coaching is required, managers using VanillaSoft have the confidence of knowing exactly where and how to focus coaching efforts.
Validate Sales Rep Development Needs.
If a sales manager thinks a rep may be experiencing problems, the manager needs to confirm that suspicion first before launching into unneeded one-on-one training. Sometimes that means looking beyond the numbers.
With VanillaSoft, managers can listen in on calls to observe any sales skills issues or review call recordings to perform a quality assurance check before developing any sales coaching plans for a rep.
Engage Sales Reps in Coaching by Allowing Them to Critique Their Own Calls.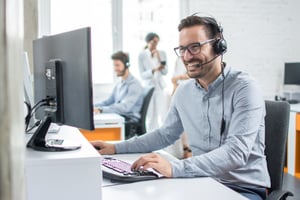 With call recordings tied to each contact record, sales managers have the best coaching materials in the world: real examples of calls the rep made.
Smart sales managers will use these recordings as conversation starters and allow the sales rep to critique his or her own during the session. If your rep isn't quickly spotting areas for improvement, play portions of the call and ask probing questions to stimulate the reps' thinking about the issue(s) you want to address.
Coaching is the most effective when it's a dialogue, not a monologue.
Provide a Level Playing Field for Better Coaching Needs Assessment.
When you use a system like VanillaSoft, you provide a level playing field for all of your sales reps. They each use the same process, follow the same cadence, and automatically get the next best lead routed to them. They all use the same scripts, email templates, auto dialer, and other tools. With everyone using the same messaging, system and features, your job as coach will be much simpler.
When you can properly diagnose symptoms as system related or rep related, you can make intelligent decisions for addressing challenges. System, process, and messaging issues are yours and marketing's to resolve. Individual matters – pacing, tone, volume, phone presence – are coaching opportunities.