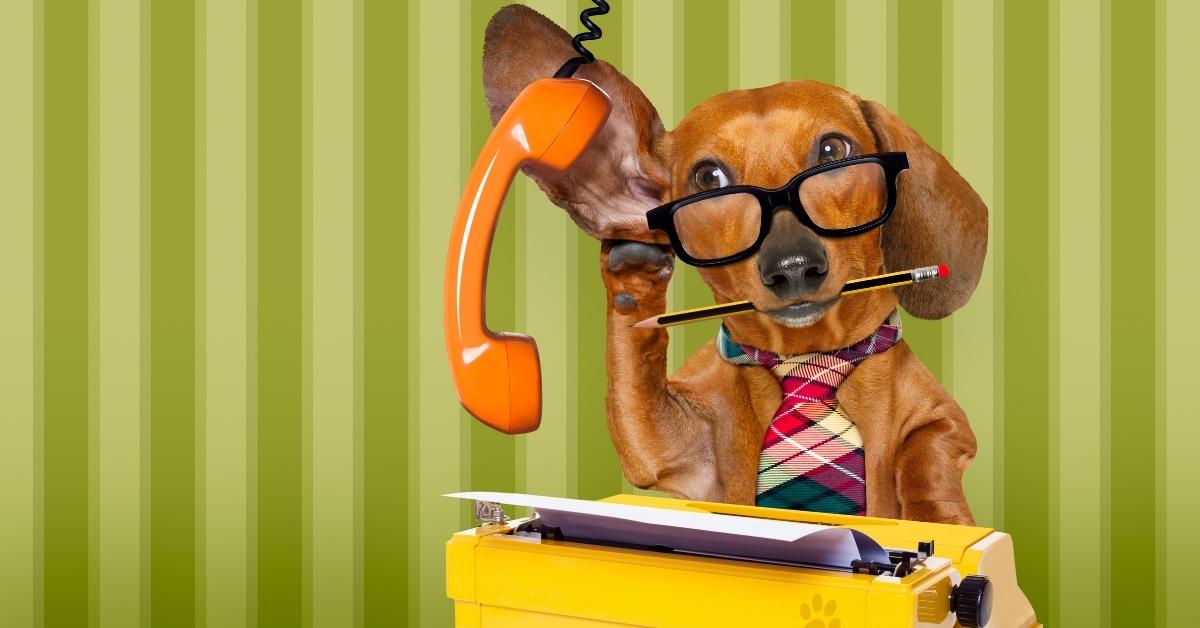 Cold Call Openers That Get Their Attention
Prospects get a lot of calls…a LOT! They've heard all the opening lines and all of the pitches.
So how do you stand out from the crowd? How do you get their attention and keep them on the phone?
How do you keep them from hanging up!?
Watch as VanillaSoft's Ollie Whitfield has a one-on-one conversation with the one and only Nick Cegelski, Founder and Host of 30 Minutes to President's Club. Nick has been teaching the art of cold calling for years, and knows exactly what to say to get prospects on the phone and keep the conversation going.
Nick shares can't miss openers, pitches that hit the mark, what language to use (and not to use!), and why you should ditch your value prop.
So if you want to keep 'em from hanging up, watch this webinar on demand!