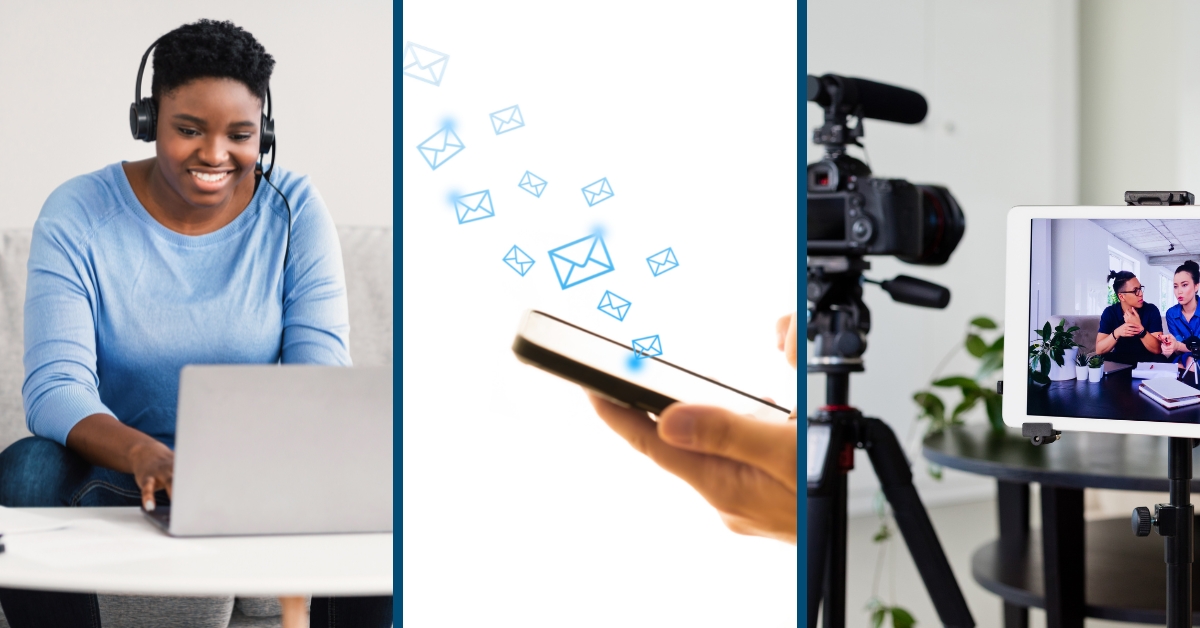 Cold Calls and Emails and Videos…Oh My!
Simple Prospecting Hacks to Get You More Meetings, Faster
Is one of your top goals to book more meetings? Of course it is - it's a goal we set for ourselves every year. But what will you do differently next year? What else can we tell you that you haven't heard before?!

Our friends from Sales Feed took over the VanillaSoft airwaves to bring you some of the top prospecting hacks that will help you book more meetings!

Tyler Lessard and Will Aitken are two of the top sales prospecting experts, and they know what works! They brought to life some of the best sales prospecting tips, including:
the best opening lines;
the latest research on email subject lines and conversion tactics;
how to be successful with video;
social selling tips;
And so much more!

Learn some top prospecting hacks from two of the best in the business - watch on-demand now!