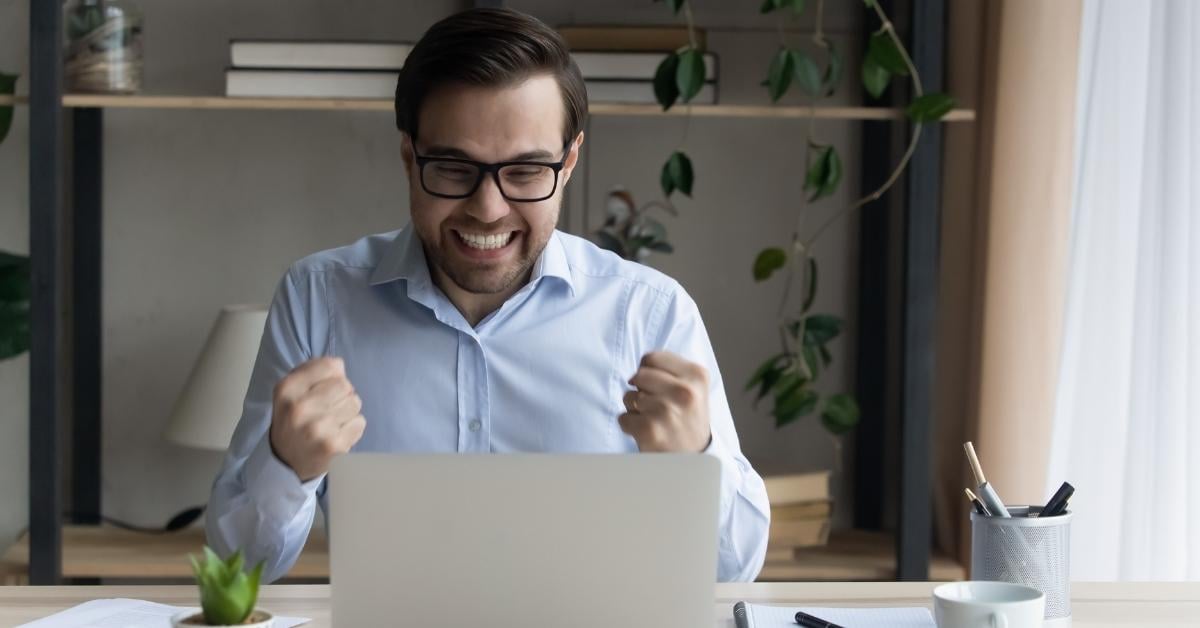 Turning Cold Email CTAs into More Meetings
There is tons of research and back and forth debate out there about what the best approach is for including a call to action in your cold emails.
Do you ask if they're perhaps interested in possibly meeting?

Do you include a calendar link and let them make the first move?

Or do you come out strong, very directly ask for a meeting, and suggest a date and time?
What's the best approach? Is there a best approach?!

Watch as VanillaSoft's Ollie Whitfield shares the ins and outs of creating email CTAs that really work from two of the best - Devin Reed, who heads up content strategy at Gong; and Mike Simmons, advisor and coach with Catalyst Sale.

They look at the research out there, discuss how it can be applied, and help you learn to create a CTA that results in MORE MEETINGS!

Watch on-demand!

Experiencing issues with the form? Try refreshing the page and resubmitting the form.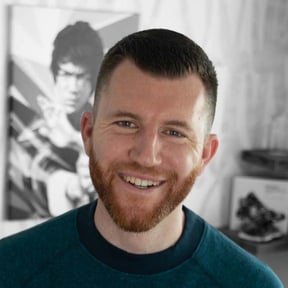 Devin Reed
Devin Reed is the Head of Content Strategy at Gong and one of the top voices in B2B sales today. Devin was formerly the 2nd sales hire at Gong before transitioning into content strategy. Prior to that, he was in sales at Eventbrite, OneMob, On24, and ClearSlide.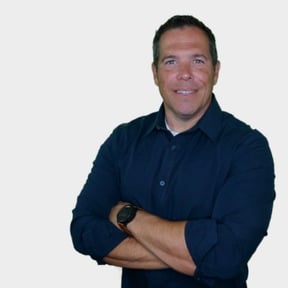 Mike Simmons
Mike Simmons is a sales consultant, executive coach and the co-founder of Catalyst Sale. Mike has more than 20 years of operations, consulting, sales and sales leadership experience, 15 in the EdTech space. He is a lifelong learner, creative, analytical, and driven to achieve results. Mike has built, led, and optimized sales organizations leveraging both direct and indirect teams.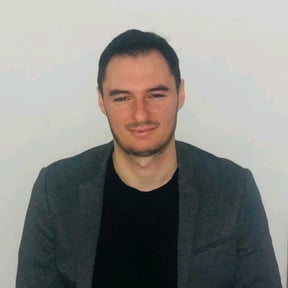 Ollie Whitfield
Ollie Whitfield is the Growth Marketing Manager at VanillaSoft who loves writing cold emails and call scripts. In the near future, when the world returns to normal, Ollie is looking forward to returning to his favorite places - the pool table and the football pitch.