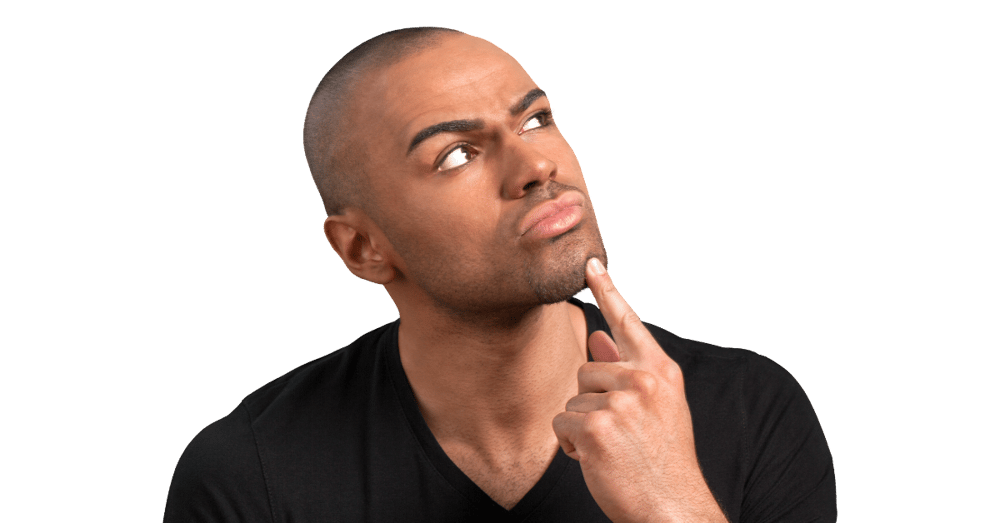 Who Should Create Your Cold Email Content?

WEBINAR | MARCH 8 | 2 PM ET
You do a ton of outreach to prospects, so you want it to be consistent, effective, and to be in line with your company's key messages.
So that begs the question…Who within your organization should be creating your email content?
Should it be the marketing team, who know the messaging inside and out?
Should it be the sales reps themselves, who deal directly with prospects and customers and know the challenges they are looking to solve.
Should it be sales management, who bring years of expertise and who want to see consistency across the sales team?
Is there a right choice? Is there only one choice?!
We brought together some top minds to bat this one around and figure out if there really is just one right way to create cold email content. Shawn Finder was joined by expert sales coach Samantha McKenna, expert sales mentor Larry Long Jr., and VanillaSoft's own Ollie Whitfield.
You want to create the most impactful sales content…so you want the best team creating it. Watch on-demand now!
Experiencing issues with the form? Try refreshing the page and resubmitting the form.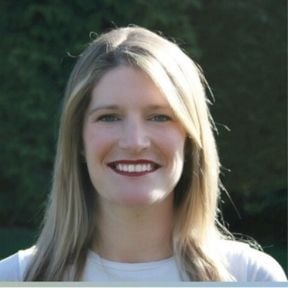 Samantha McKenna
Samantha McKenna is an award-winning sales leader and highly sought-after speaker who has spent her career doing two things – breaking records for herself, her employers and now her clients, and putting others first to ensure every client engagement she has delivers an exceptional client experience.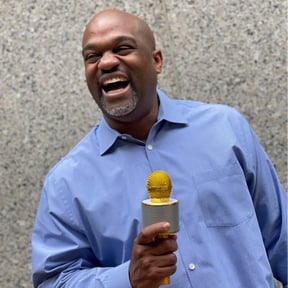 Larry Long Jr.
Larry is an experienced sales leader with a demonstrated history of success in SaaS sales. He is extremely passionate about coaching, and helping professionals take their game to the 'next level'. Larry brings a unique perspective to the table and understands many of the challenges faced by sales professionals. His areas of experience include Sales Training, Team Development, Leadership, & Motivation within organizations of all stages (start-up to publicly traded). Practicing what he preaches, Larry continuously seeks opportunities to learn & grow.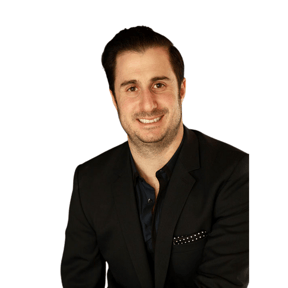 Shawn Finder
Shawn Finder is an entrepreneur at heart. At age 24, Shawn entered the entrepreneurial world by importing packaging from Asia and selling to top cosmetic retailers in North America. By the age of 28, he already sold his first business. In early 2017, Shawn parlayed his second venture, ExchangeLeads, into a sales automation platform called Autoklose. Autoklose was acquired in 2020 by VanillaSoft.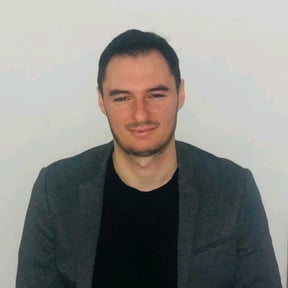 Ollie Whitfield
Ollie Whitfield is the Growth Marketing Manager at VanillaSoft who loves writing cold emails and call scripts. In the near future, when the world returns to normal, Ollie is looking forward to returning to his favorite places - the pool table and the football pitch.