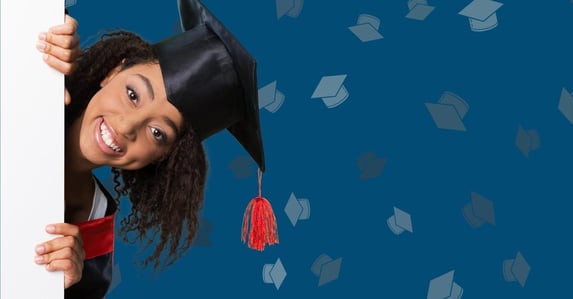 The Evolution from Phonathon to Digital Engagement
Material Shift...Or More of the Same
There are longstanding rumblings within the higher ed fundraising space that the "old school" approach to phonathons is broken, ineffective…and maybe even a waste of time.
And while it's true that things must evolve and change, and the 'transactional' approach to fundraising has to stop, is simply rebranding your "call center" as a "digital engagement center" the answer?
Will approaching your alumni via a multitude of channels rather than just by phone serve to truly engage? Or does it risk backfiring and alienating your alumni population further?
What's the right answer?!
Agorapulse CMO Darryl Praill hosted a session with two education fundraising experts who are seeing the evolution of phonathons in real-time and will bring their insight around the impact of digital engagement - James Barnard Associate Vice President of Digital Fundraising and Marketing with BWF; and VanillaSoft's own telefundraising expert & phonathon enthusiast Rachel Spencer.
Is the great phonathon rebrand and the rise of the digital engagement center actually a material change in approach, or is it merely a relabelling of what we've always done?
Watch on-demand now!
Experiencing issues submitting the form? Try refreshing the page and resubmitting the form.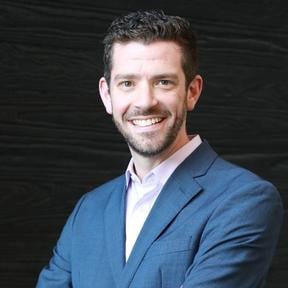 James Barnard
James Barnard is Associate Vice President at BWF, an international fundraising consulting and services company, where he leads annual giving and digital fundraising initiatives. James has spent over 15 years in philanthropy; and before joining BWF he led the annual giving and fundraising marketing teams for the University of Cincinnati Foundation.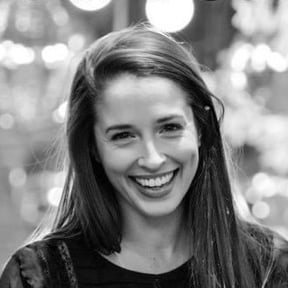 Rachel Spencer
Rachel Spencer is a true phonathon expert benefitting from a long and varied career in tele-fundraising. Over the last decade she has graduated from student caller, to professional tele-fundraiser, to phonathon manager and now phonathon consultant. In her present role at VanillaSoft she works closely with more than 50 universities around the world on a wide variety of telephone-based campaigns.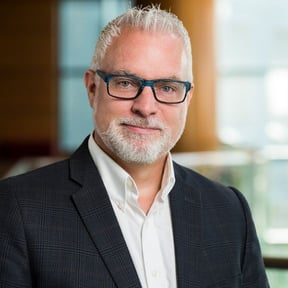 Darryl Praill
Darryl Praill, CMO of Agorapulse, is a high-tech marketing executive with over 25 years experience spanning startups, re-starts, consolidations, acquisitions, and divestments. He has been widely quoted in the media including television, press, and trade publications. He is a guest lecturer, public speaker, and radio personality and has been featured in numerous podcasts, case studies, and best-selling books.