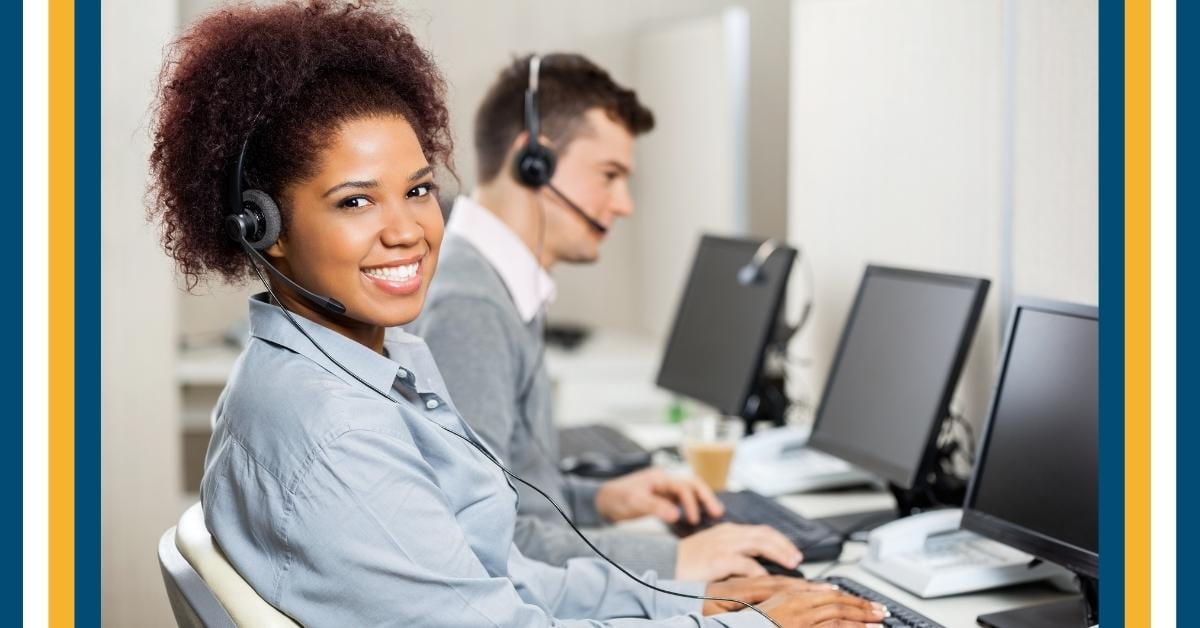 Secrets to Running A Top Tier Appointment Setting Firm
They make it look easy don't they?! Some appointment setting firms just seem to have the golden touch!

So how do they do it? How are these teams so good at sales? What are the foundational best practices they've implemented to deliver top notch results?

Watch on-demand as we go behind the scenes and find out what makes these firms so successful, and how you can implement their best practices within your own team. VanillaSoft's Ollie Whitfield is joined by the best of the best from the appointment setting world - Nancy Calabrese from One of a Kind Sales; Callum Henderson from EngageIQ; and David Kreiger of SalesRoads.

So if you want to know the secrets to appointment setting success, you cannot miss this webinar - watch now!
Experiencing issues submitting the form? Try refreshing the page and resubmitting the form.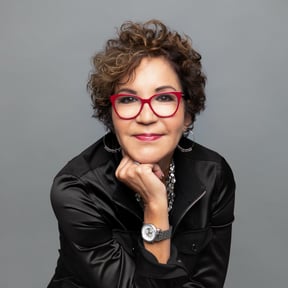 Nancy Calabrese
Nancy Calabrese, Founder & CEO at One Of A Kind Sales, is passionate about a properly executed pre-sales process – engaging with prospects, uncovering their needs, and turning them into qualified leads. Her unique approach, positive attitude, and relentless attention to detail is derived from her experience in recruiting. In 2011 Nancy created One of a Kind Solutions, which was rebranded One of a Kind Sales in 2018. Nancy employs a unique approach to solving problems using consultative selling.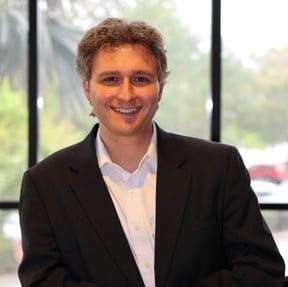 David Kreiger
David Kreiger is the Founder and President of SalesRoads, a business-to-business appointment setting, lead generation, and SDR outsourcing company. He has been named as one of The Most Influential Leaders in Sales & Lead Management by the SLMA. David has led SalesRoads through significant growth and the company was twice listed on the Inc 5000 list of fastest growing privately held companies. David is considered one of the authorities building a highly effective remote work environment and SalesRoads has been listed on Great Places To Work 4 years in a row.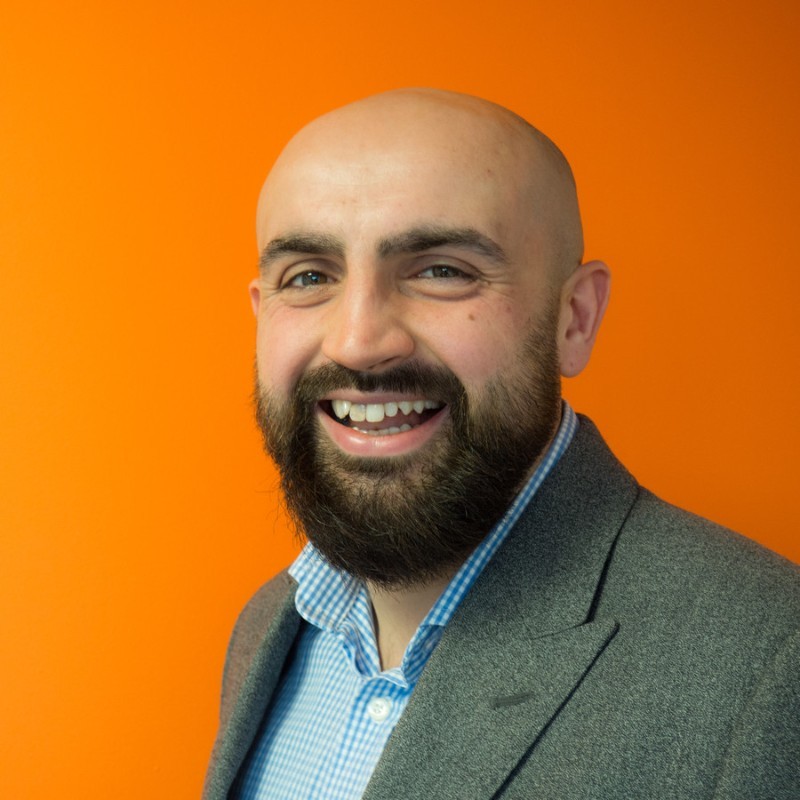 Callum Henderson
Callum Henderson, Commercial Director at EngageIq & EngageTech, runs a team of talented and engaged staff who placed as the 4th Best Small Company to work for in London. They deliver software, services and consultancy for many companies, including 8 of the Top 20 tech companies in the world within the B2B tech sector. He's currently making a real difference to the sales and marketing funnel for market leading vendors, VARs, distributors, and startups in the technology sector.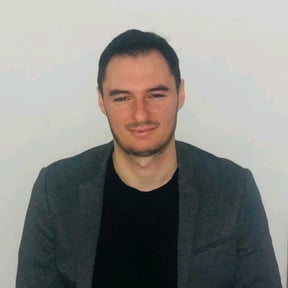 Ollie Whitfield
Ollie Whitfield is the Growth Marketing Manager at VanillaSoft who loves writing cold emails and call scripts. In the near future, Ollie is looking forward to returning to his favorite places - the pool table and the football pitch.