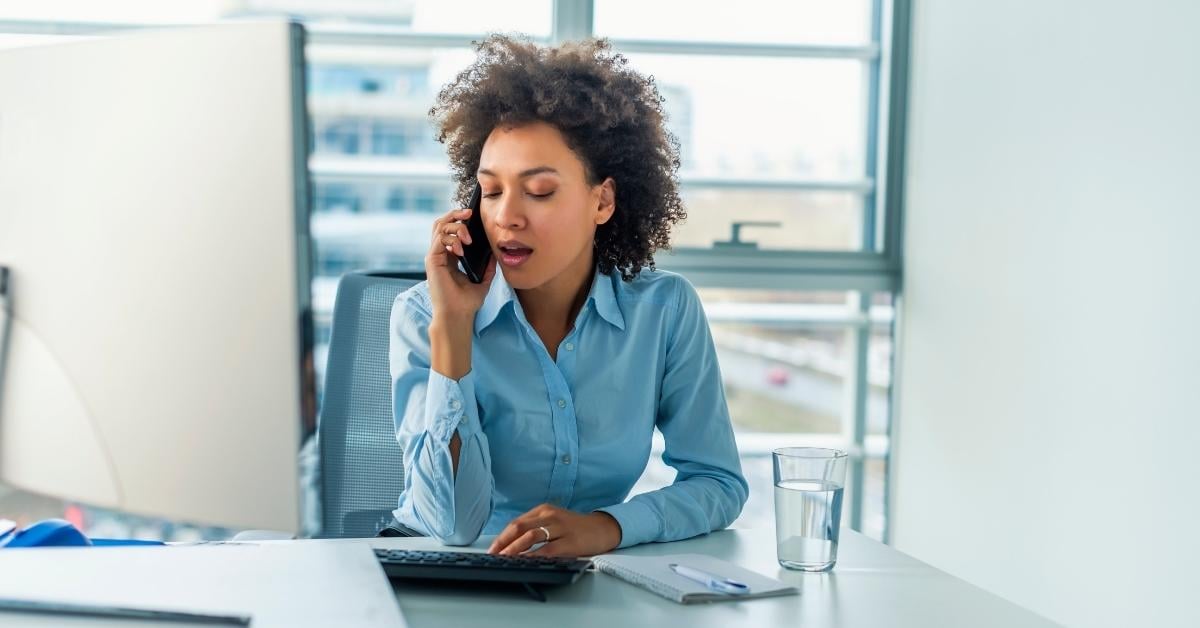 Top Cold Calling Strategies To Secure More Meetings
Is it preparation? Confidence? A clever joke or attention-grabbing opening line?

What are the top sales reps doing right? What are they doing differently than their peers? And how are they booking all of those meetings?!?

Watch as VanillaSoft's Ollie Whitfield discusses cold calling strategies that really work with some of the world's top cold calling experts - Callum Beecroft of The Phonejacker; Marcus Chan of Venli Consulting Group, and Kevin Hopp of Hopp Consulting Group.

We all want to up our cold calling game…and we definitely all want to book more meetings - so watch this webinar on-demand now!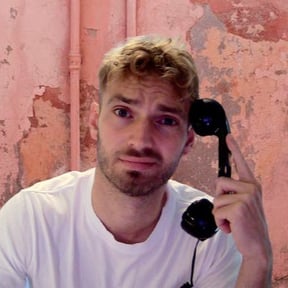 Callum Beecroft
Founder,
The Phonejacker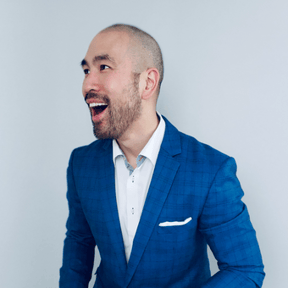 Marcus Chan
President/Founder,
Venli Consulting Group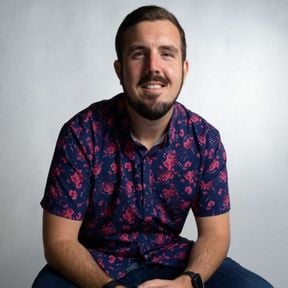 Kevin Hopp
Founder,
Hopp Consulting Group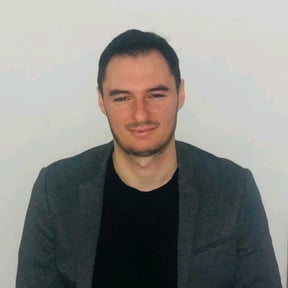 Ollie Whitfield
Demand Generation Team Lead, VanillaSoft/Autoklose