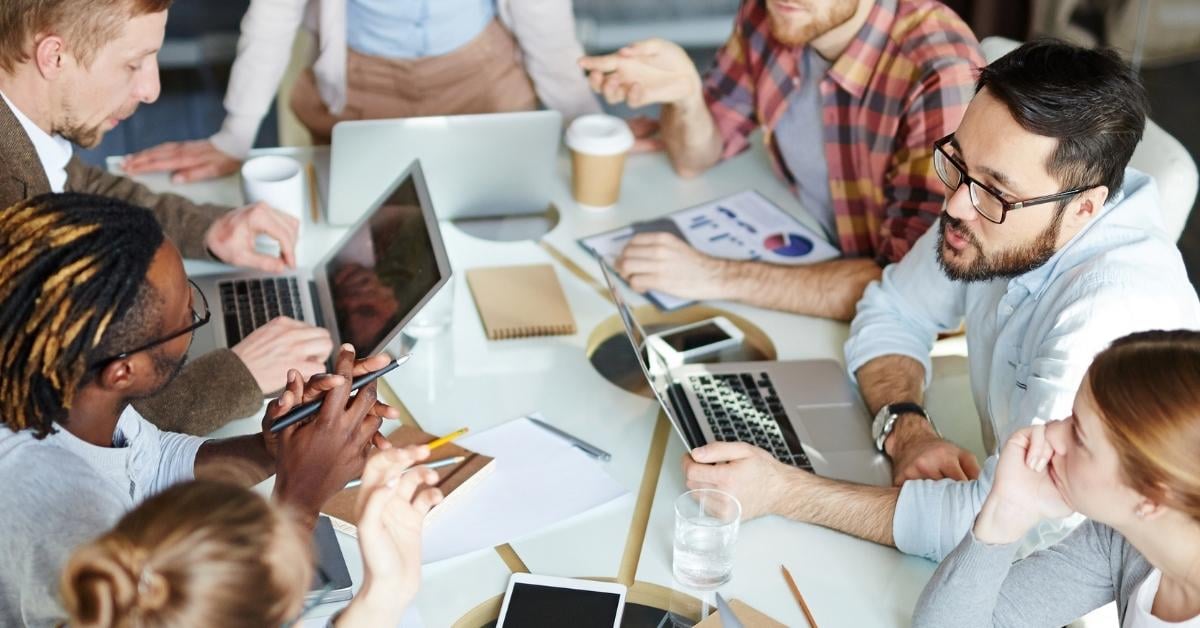 Training Your Appointment Setting Team for Cold Calling Success
Let's face it - cold calling is not easy! Particularly if you haven't received the training to do it right.

Because as a caller how can you be successful if you've never been coached, never been trained, and have never been given the right information that will guide you to success.

Training and educating appointment setting teams is key!

Watch on-demand as we speak with three experts from the appointment setting industry who know first-hand the importance of training, coaching, and guidance for calling teams -- and have seen the difference it makes. Joining VanillaSoft's Ollie Whitfield are Jonathan Drew, Senior Manager, Sales Development with Allego; Tom Slocum, Program Director at RevGenius; and Richard Smith, VP of Sales with Allego.

Let's put an end to appointment setting teams and SDRs who are not ready to go when they pick up the phone. Learn what real training looks like - watch on-demand today!
Experiencing issues submitting the form? Try refreshing the page and resubmitting the form.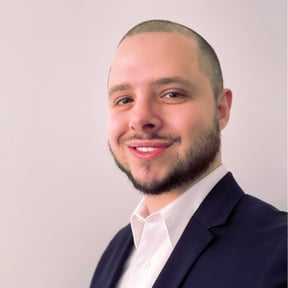 Jonathan Drew
Jonathan Drew is Senior Manager, Sales Development at Allego, responsible for growing the company's sales through modern learning.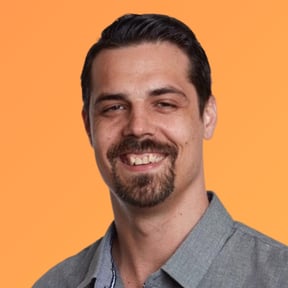 Tom Slocum
Tom Slocum is Program Director at RevGenius, a community for those in revenue-generating sales and marketing roles. Tom is also the Co-Founder of RevLeague, an exclusive community within RevGenius that helps SDRs and AEs become proficient at their jobs and blow past goals to outperform their peers.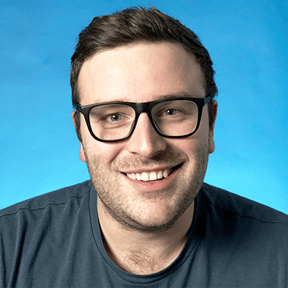 Richard Smith
Richard Smith is VP of Sales at Allego. He has performed all sales roles from lead generation to revenue contributor, and now leads a growing team. He is passionate about coaching and developing others, particularly those just starting their careers.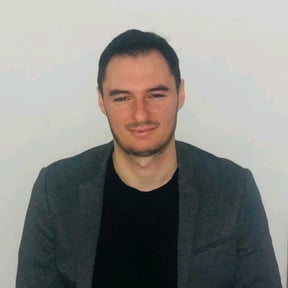 Ollie Whitfield
Ollie Whitfield is the Growth Marketing Manager at VanillaSoft who loves writing cold emails and call scripts. In the near future, Ollie is looking forward to returning to his favorite places - the pool table and the football pitch.