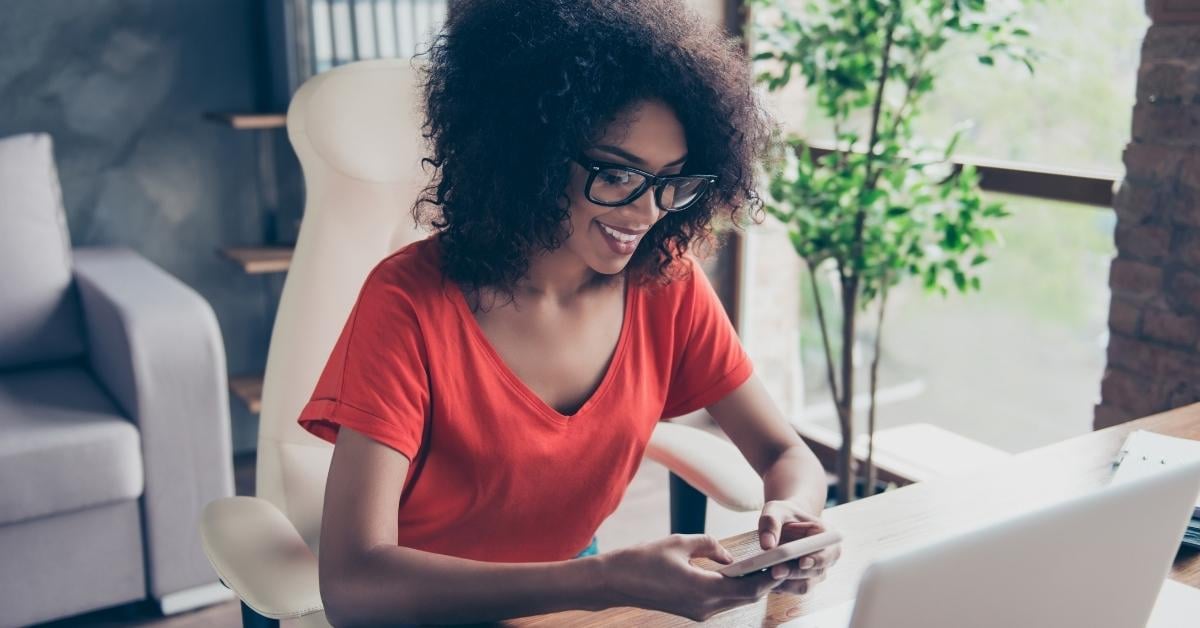 Write The World's Best Emails
Is it possible to write a perfect email? One that captures the recipient's attention, is personal, gets to the point quickly, and puts you on the road to closing a deal?

You know…we think it is possible! And we're bringing together some top email experts to give you some real life examples that you can use to help craft your own perfect email.

Watch as VanillaSoft's Ollie Whitfield gets pitched by Samantha McKenna, Founder of #samsales Consulting, and Kyle Coleman, VP of Revenue Growth & Enablement at Clari.

Yes, we said pitched by Sam and Kyle, because not only will they be joining Ollie on this webinar to share their expertise, but they're going to craft emails - live on air - that will specifically target…Ollie!

Will the emails be on point? Will they sell Ollie on their services with their perfectly crafted email? Watch on-demand to find out!
Experiencing issues with the form? Try refreshing the page and resubmitting the form.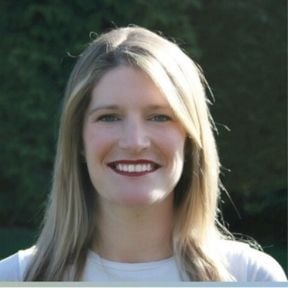 Samantha McKenna
Samantha McKenna is an award-winning sales leader and highly sought-after speaker who has spent her career doing two things – breaking records for herself, her employers and now her clients, and putting others first to ensure every client engagement she has delivers an exceptional client experience.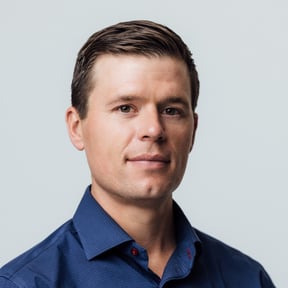 Kyle Coleman
Kyle Coleman, VP Revenue Growth & Enablement at Clari, is a sales and marketing leader with a passion for people development, identifying & solving problems, creating & optimizing processes, and unifying departments across the revenue organization.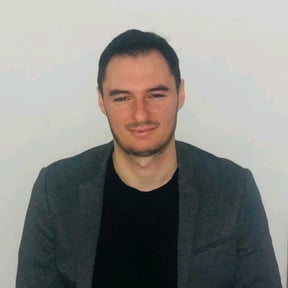 Ollie Whitfield
Ollie Whitfield is the Growth Marketing Manager at VanillaSoft who loves writing cold emails and call scripts. In the near future, when the world returns to normal, Ollie is looking forward to returning to his favorite places - the pool table and the football pitch.